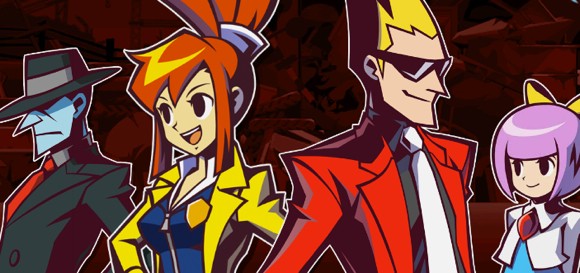 Welcome to the Ghost Trick Wiki!

This wiki is centered around the game Ghost Trick: Phantom Detective for the Nintendo DS system.

At the moment this is just a small wiki, but feel free to help us making it bigger!
Warning: There are spoilers.
---
---
About Ghost Trick
Ghost Trick: Phantom Detective (ゴースト トリック Gōsuto Torikku?) is a puzzle/adventure game for the Nintendo DS and iOS. It was developed mainly by Shu Takumi, the man behind the Ace Attorney Series. (more...)
Current events
Browse the Ghost Trick Wiki
Ad blocker interference detected!
Wikia is a free-to-use site that makes money from advertising. We have a modified experience for viewers using ad blockers

Wikia is not accessible if you've made further modifications. Remove the custom ad blocker rule(s) and the page will load as expected.